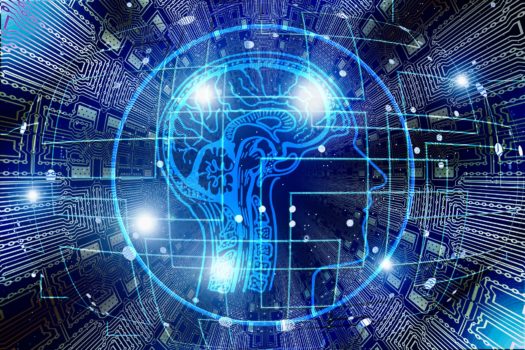 It seems like something out of a sci-fi story, but you might be able to control a device or talk to a friend just by using your thoughts — and it could happen sooner than you think.
External and internal neural interfaces are already in use in the medical field today for stroke rehabilitation and epilepsy treatment. And they could be used for wider applications in the future, such as the treatment of Alzheimer's disease.
This sounds promising but who's in charge of where this technology will lead us and how it will be used?