Latest Hypergrid Business articles
Plagiarism and scams are a serious problem in the NFT space — and it's gotten so bad that one NFT marketplace has suspended almost all NFT sales on its platform. Cameron Hejai, founder and CEO of Cent NFT marketplace, announced in a statement that Cent is removing the ability to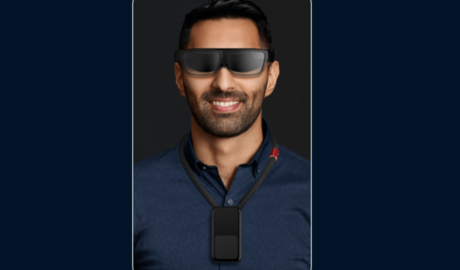 Virtual reality headsets are bulky and two companies have collaborated to take the weight off your head for augmented and virtual reality — and put it around your neck instead. Motorola yesterday announced a 5G neckband that'll put connectivity, processing, and the battery in a collar and leave your heads up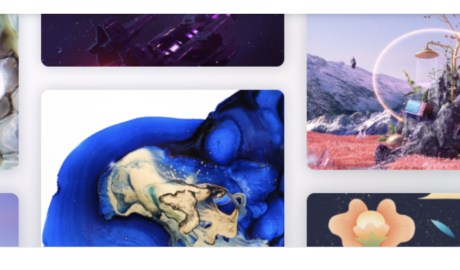 OpenSea, the largest marketplace for non-fungible tokens openly admitted last Thursday that over 80 percent of the items created using their free minting tool were plagiarized works, fake collections, and spam. Read full article at Hypergrid Business.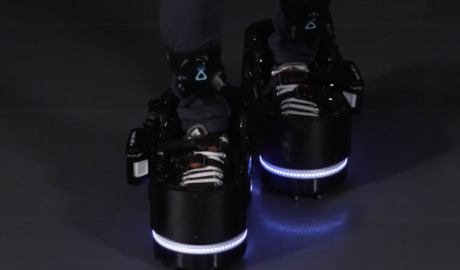 It's too expensive and it's not available yet, but there's a startup company that says we'll be able to walk in VR. Ekto VR, a VR hardware startup, has invented a pair of boots that allow realistic walking in virtual environments with no risk of running into a wall or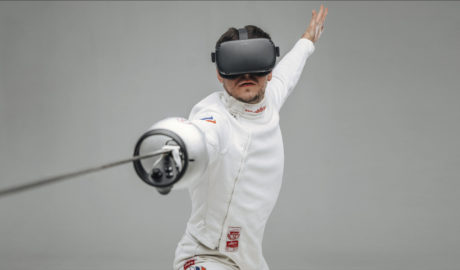 Wouldn't it be cool to fence with a real sword in VR? Russian VR studio Boxglass has released Fencer, a VR fencing trainer designed to help new players learn the sport of fencing while using a real fencing weapon. Read the full story at Hypergrid Business.
Apple's first entry into virtual reality could be an expensive VR headset with limited AR capabilities, according to a Bloomberg report. "Apple Inc.'s first crack at a headset is designed to be a pricey, niche precursor to a more ambitious augmented reality product that will take longer to develop, according