Alex Korolov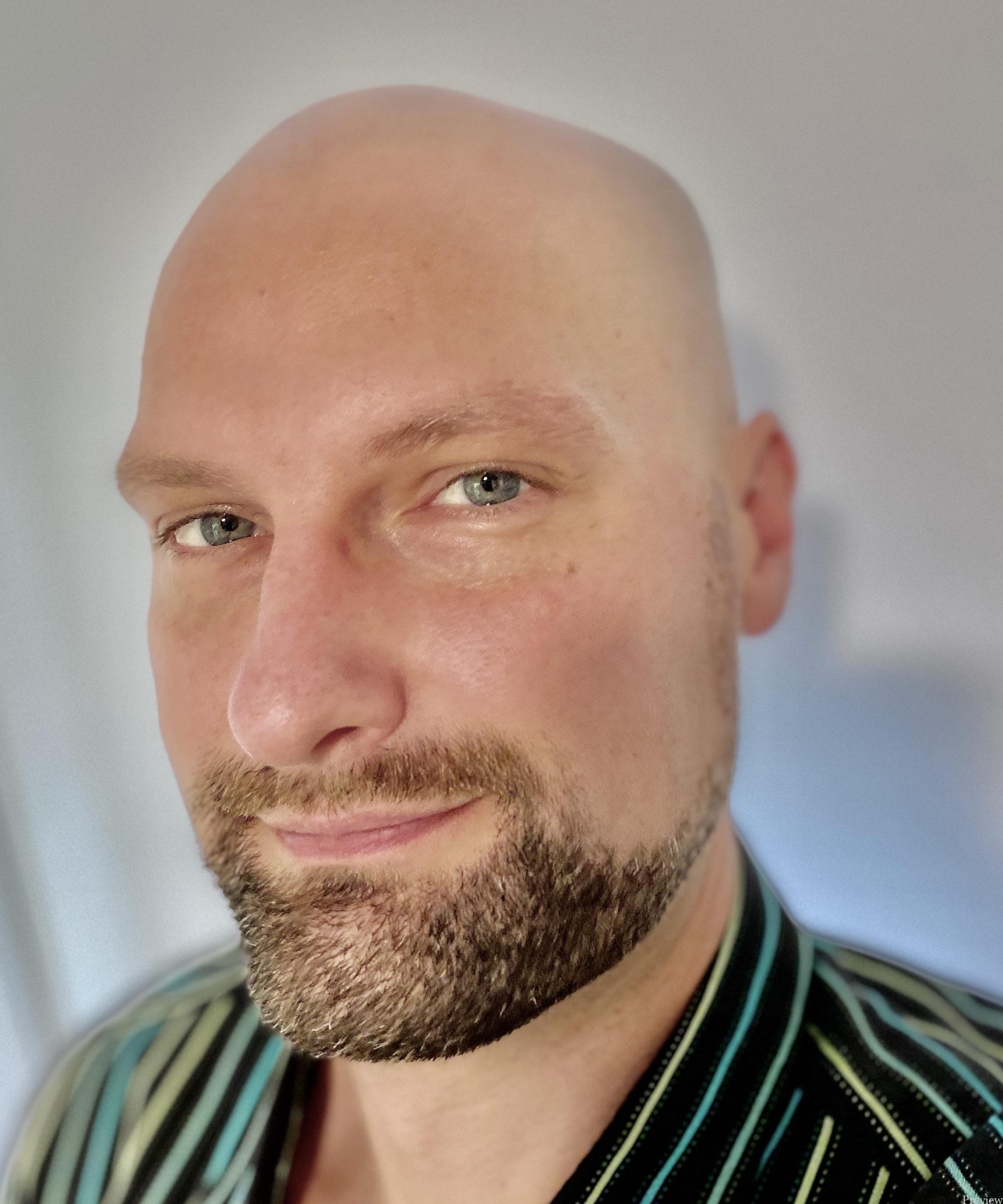 Recent Data Center Knowledge articles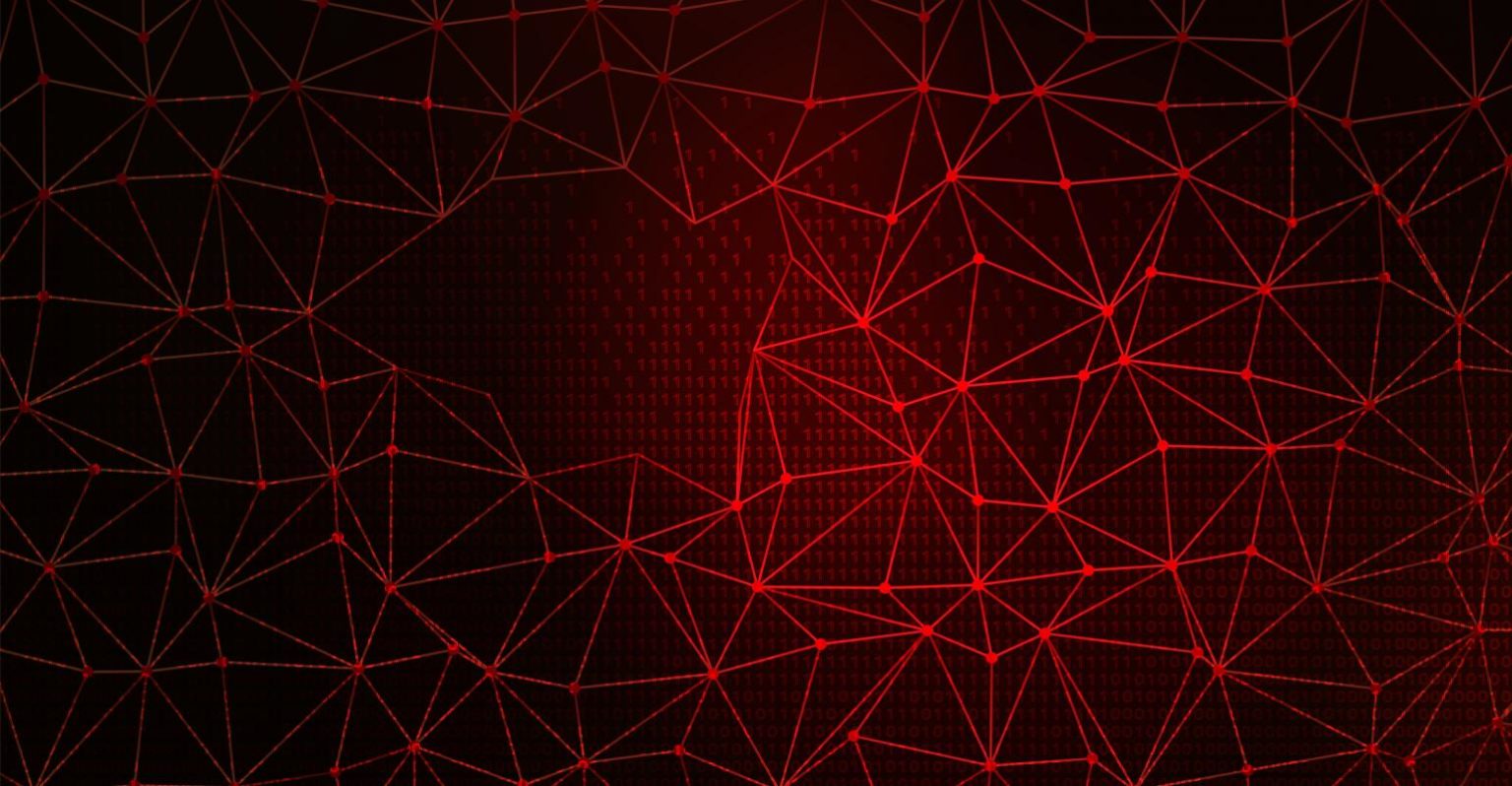 A distributed denial of service (DDoS) attack can take down a company's infrastructure, communications, applications, or other services. It costs money to recover from such an attack, but the revenue losses due to outages can be even higher. In 2021, the scale of these attacks hit record highs, and they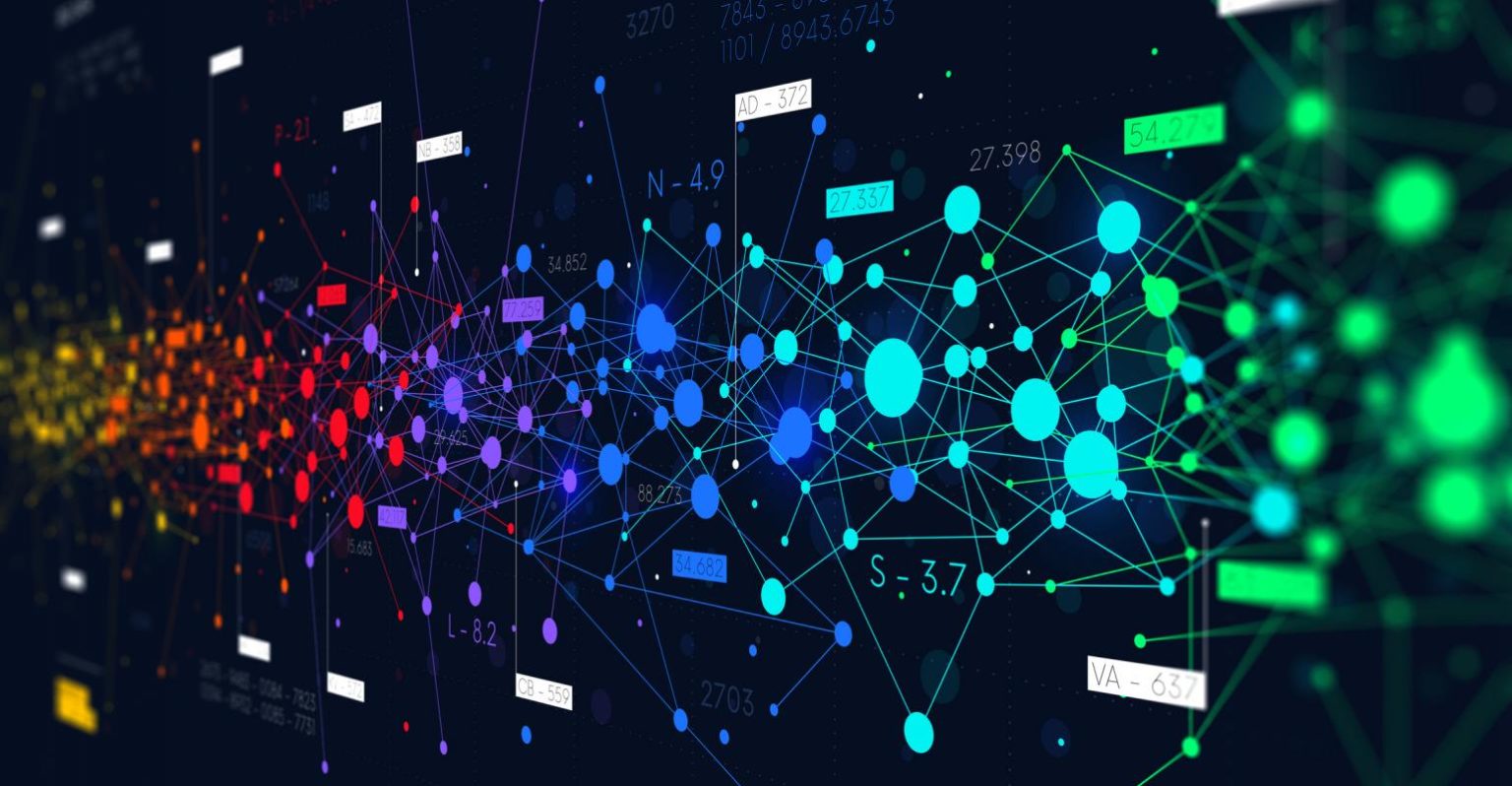 Cybersecurity professionals are facing an unprecedented threat environment, with record-high numbers of attacks, shortage of qualified staff, and increasing aggression and sophistication from nation-state actors. For many data center cybersecurity managers, the silver bullet for all these problems is artificial intelligence. It promises to allow security teams to handle more
Latest Network World articles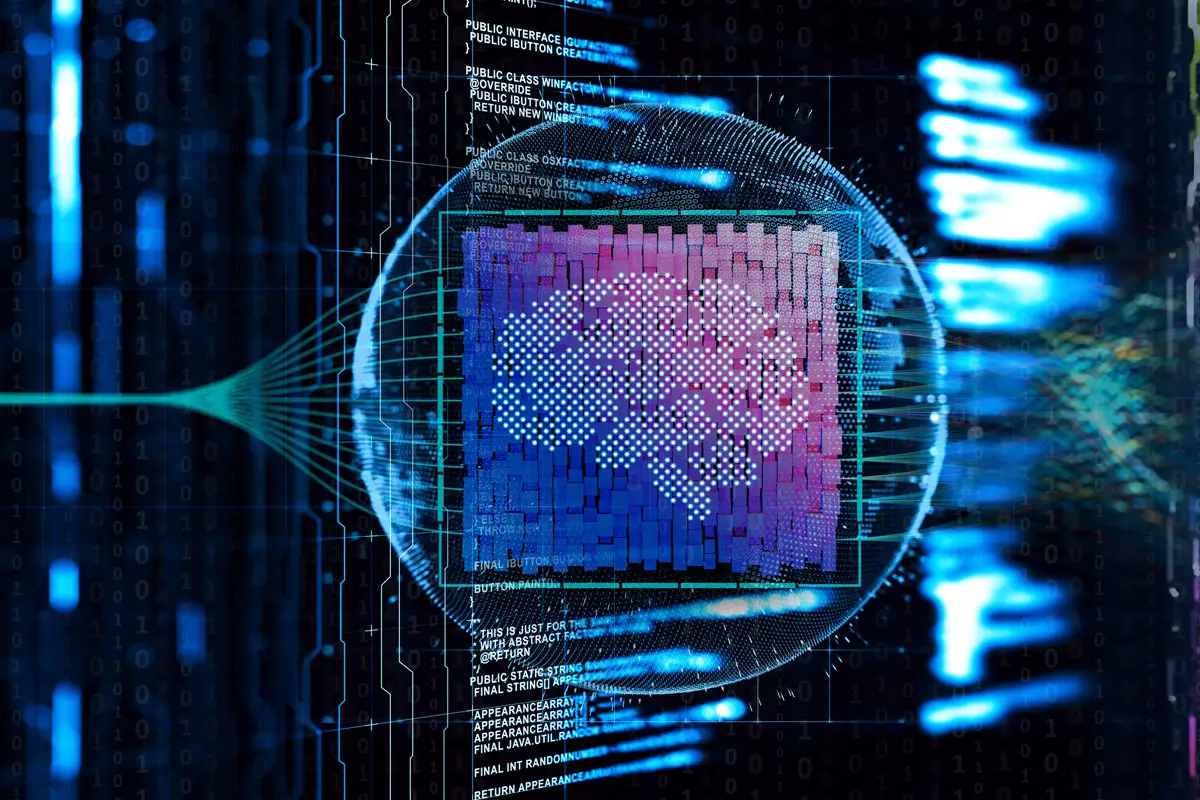 Secure access service edge, or SASE, combines networking and security into a cloud-based service, and it's growing fast. According to Gartner projections, enterprise spending on SASE will hit almost $7 billion this year, up from under $5 billion in 2021. Gartner also predicts that more than 50% of organizations will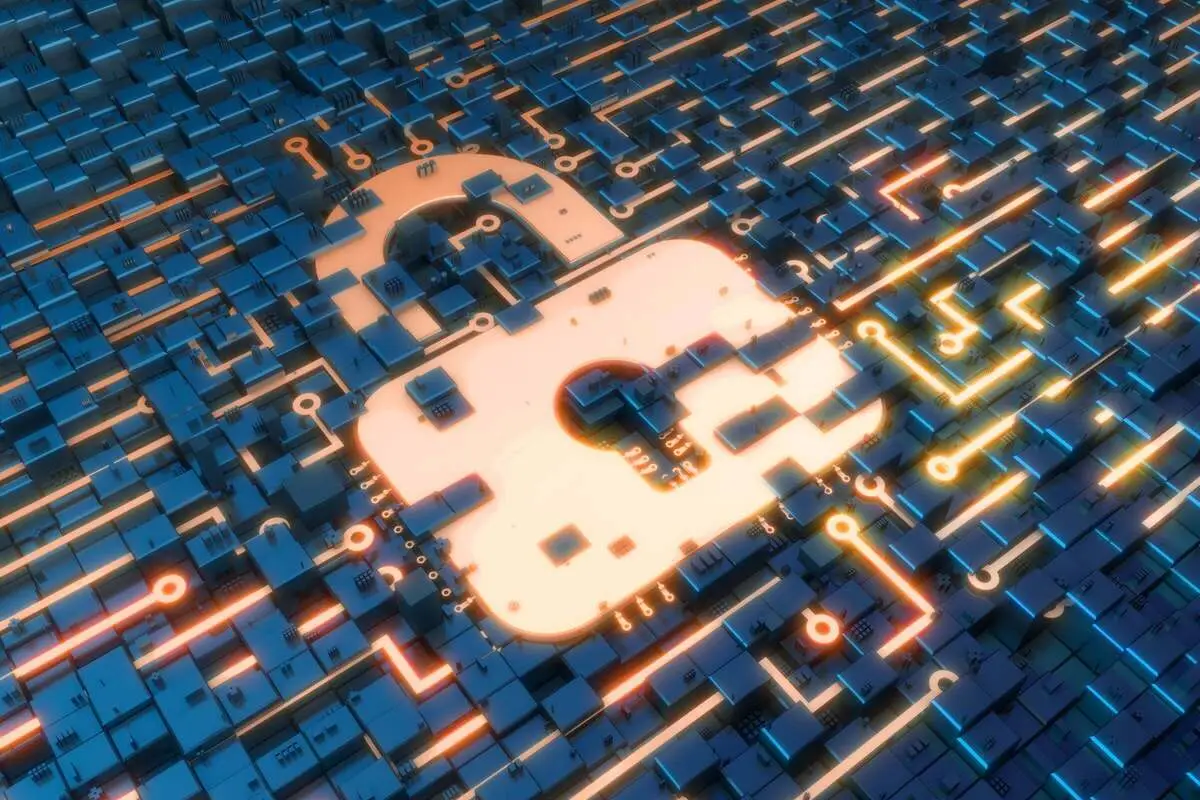 SASE adoption has been skyrocketing since the start of the pandemic. Secure access service edge, a term Gartner coined in 2019, combines security and networking in a single, scalable, cloud-based platform that fits well in a world in which employees work from home and mostly access cloud-based apps and services.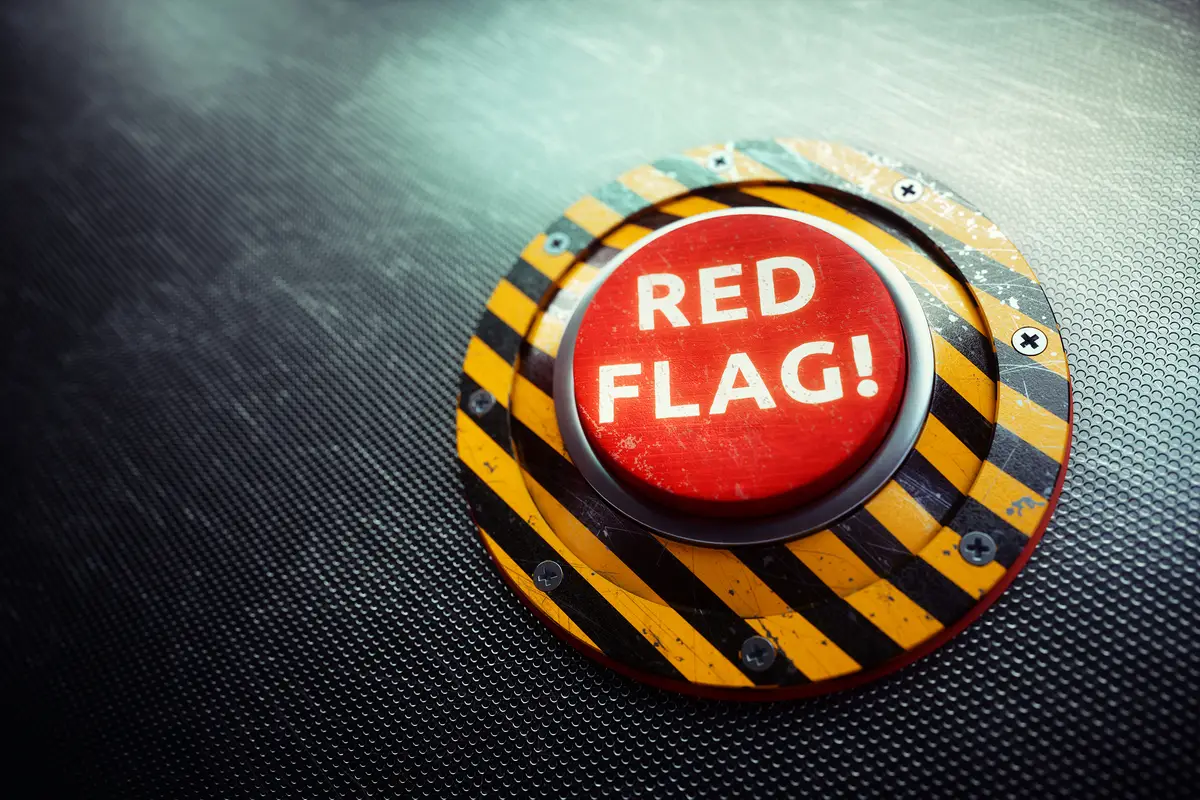 Top ten outages of 2021 Network World/By Maria Korolov and Alex Korolov The biggest outages of 2021 had one thing in common: they affected major infrastructure or services providers and, as a result, affected large numbers of enterprises and end users. The lesson? Companies need to be careful about putting
Latest MetaStellar articles
Neuralink says monkeys died because of brain implants By Alex Korolov Don't rush out and get Elon Musk's brain implant just yet. According to news reports, 21 percent of Neuralink's test monkeys died after experiments. Earlier this week, Neuralink admitted in a blog post that they have euthanized a number

Gaming industry veteran Steve Gray, former executive at Tencent Games, the world's largest gaming studio, is getting into the metaverse business. His new company, Meta Music Studios, launched The Apollo Project last week, a blockchain-based gaming platform for music and games, with its first game TAP Stars, an avatar growing game, set
Latest Hypergrid Business articles

Most of us will be stuck at home for New Year's Eve, but that doesn't mean we can celebrate at a concert in Iceland — virtually, at least. Iceland has announced Polar Beat, a live and fully virtual New Year's Eve concert experience, with Northern Lights and fireworks guaranteed. Read the
Hypergrid Business is now a client for my technology review articles.  Check out my articles at Hypergrid Business.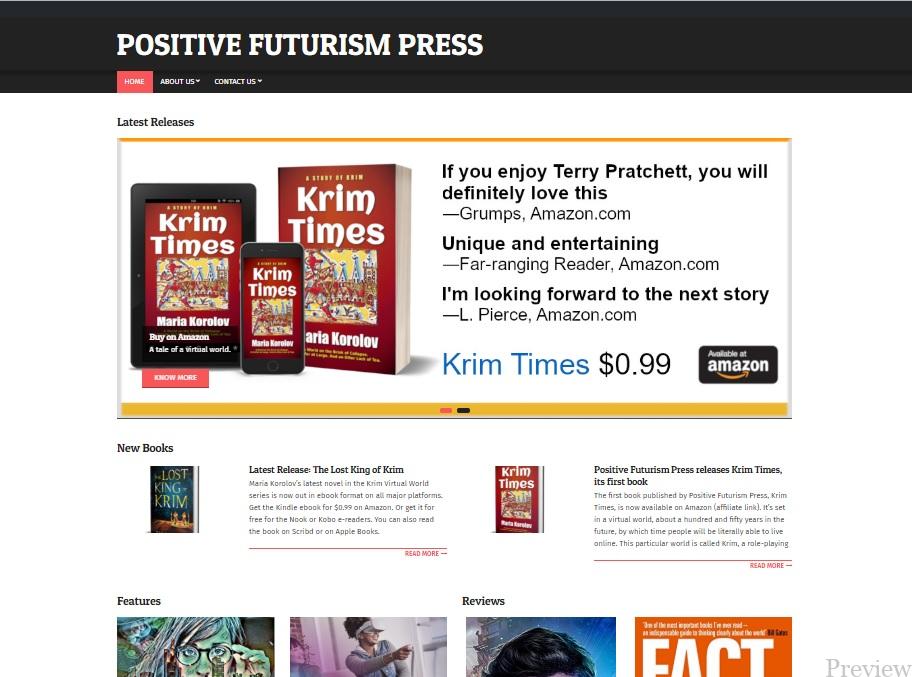 Positive Futurism Press is now in business.