Latest The New Stack articles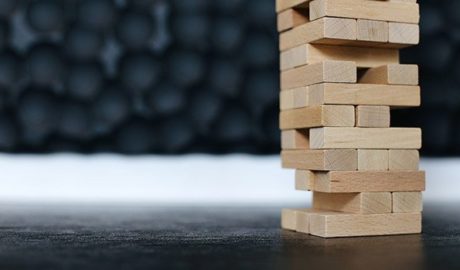 When you start to adopt Kubernetes (or indeed any other technology), you're making decisions from the very first moment. Which cloud vendor do you choose to host your workloads? Which Kubernetes distribution? Which service mesh? Which logging tool? Read the full story at The New Stack.
Citrix Systems, a software company with a long history of reorganizing, announced in January that it had entered into an agreement to be acquired by affiliates of two private equity companies, Vista Equity Partners and Evergreen Coast Capital Corporation (an affiliate of Elliott Investment Management). With the $16.5 billion, all-cash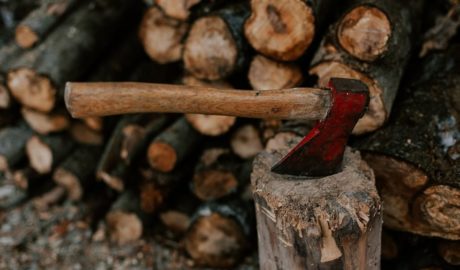 A growing number of financial experts predict that a global economic slowdown — possibly a recession — is on the way. As CEOs prepare for an economic decline, they'll be asking their chief technology officers and IT managers to cut costs. Read the full story at The New Stack.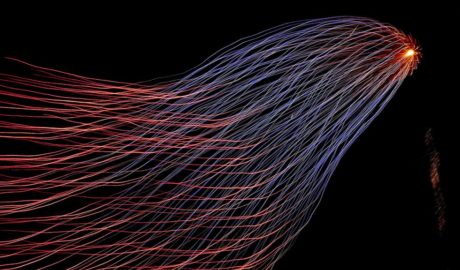 The database field is full of vendors that seek to make it easier for developers and their teams to run their workloads in cloud native environments. For example, with the recent release of Aerospike Database 6, data-platform company Aerospike has added developer-friendly features to its database, including native support for