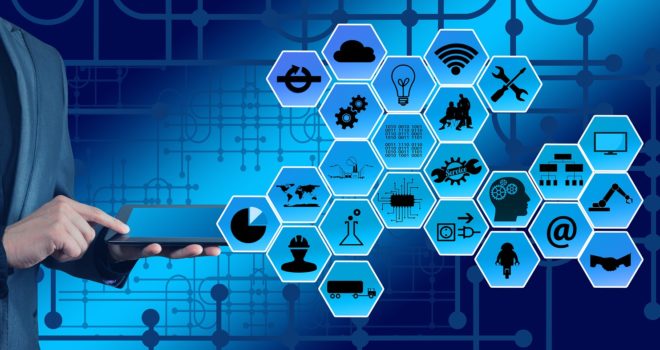 The global pandemic has affected the tech world — but not all in a bad way.
Zoom has been getting all the attention, but demand is also growing for virtual and augmented reality, among other technologies.
And this trend is going to continue, according to a report by global consulting and management company Deloitte.
Read the full story at Hypergrid Business.