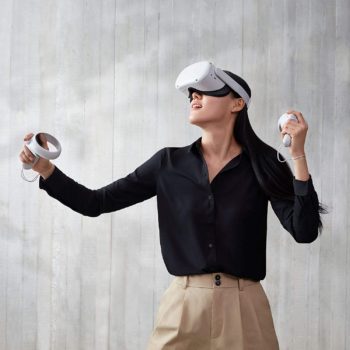 2020 has been a challenging year and nobody could be blamed if they were looking for a little reprieve from reality. One outlet that's gained in popularity during the COVID-19 pandemic is virtual reality or VR.
You can quickly enter another immersive world just by putting on a VR headset. VR isn't just for gaming either. You can watch movies, interact with other people on virtual social forums, watch concerts, go to virtual art galleries, and more.  The cost of entry isn't prohibitive either.
Read the full story at Hypergrid Business.