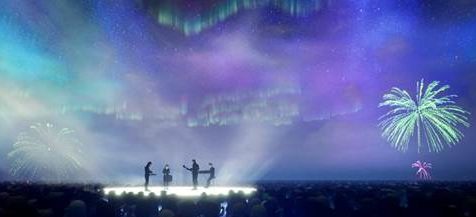 Most of us will be stuck at home for New Year's Eve, but that doesn't mean we can celebrate at a concert in Iceland — virtually, at least.
Iceland has announced Polar Beat, a live and fully virtual New Year's Eve concert experience, with Northern Lights and fireworks guaranteed.
Read the full article at Hypergrid Business.