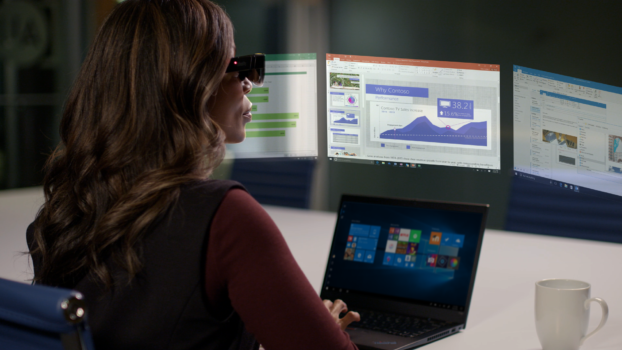 Electronics giant Lenovo introduced a new set of augmented reality glasses this morning at the Consumer Electronics Show, held virtually this year. CES 2021 officially starts tomorrow, but Lenovo got a head start with its ThinkReality A3 smart glasses, which will be available to purchase later on this year.
What makes these glasses unique is that they put all the functionality of a bulky, high-end augmented reality headset like the Microsoft Hololens into something that looks more like a pair of sunglasses.
Read the full story at Hypergrid Business.