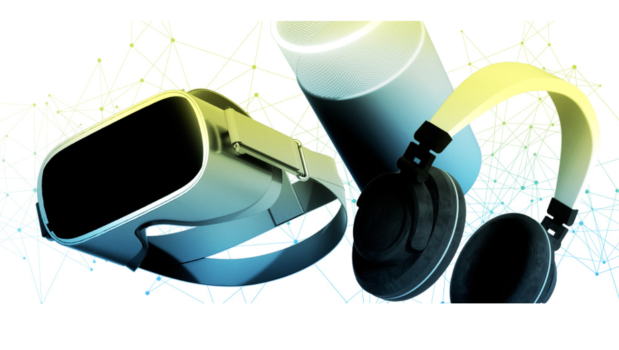 Judging by the lack of breakthroughs at this year's CES, the VR industry's not going to have a break out year in 2021.
The Consumer Electronics Show, which was all digital this year, ended last week with only a few new AR and VR products showcased, and none of them were the kind of big improvements that could have solved the sector's problems with usability, price, and functionality.
Read the full story at Hypergrid Business.